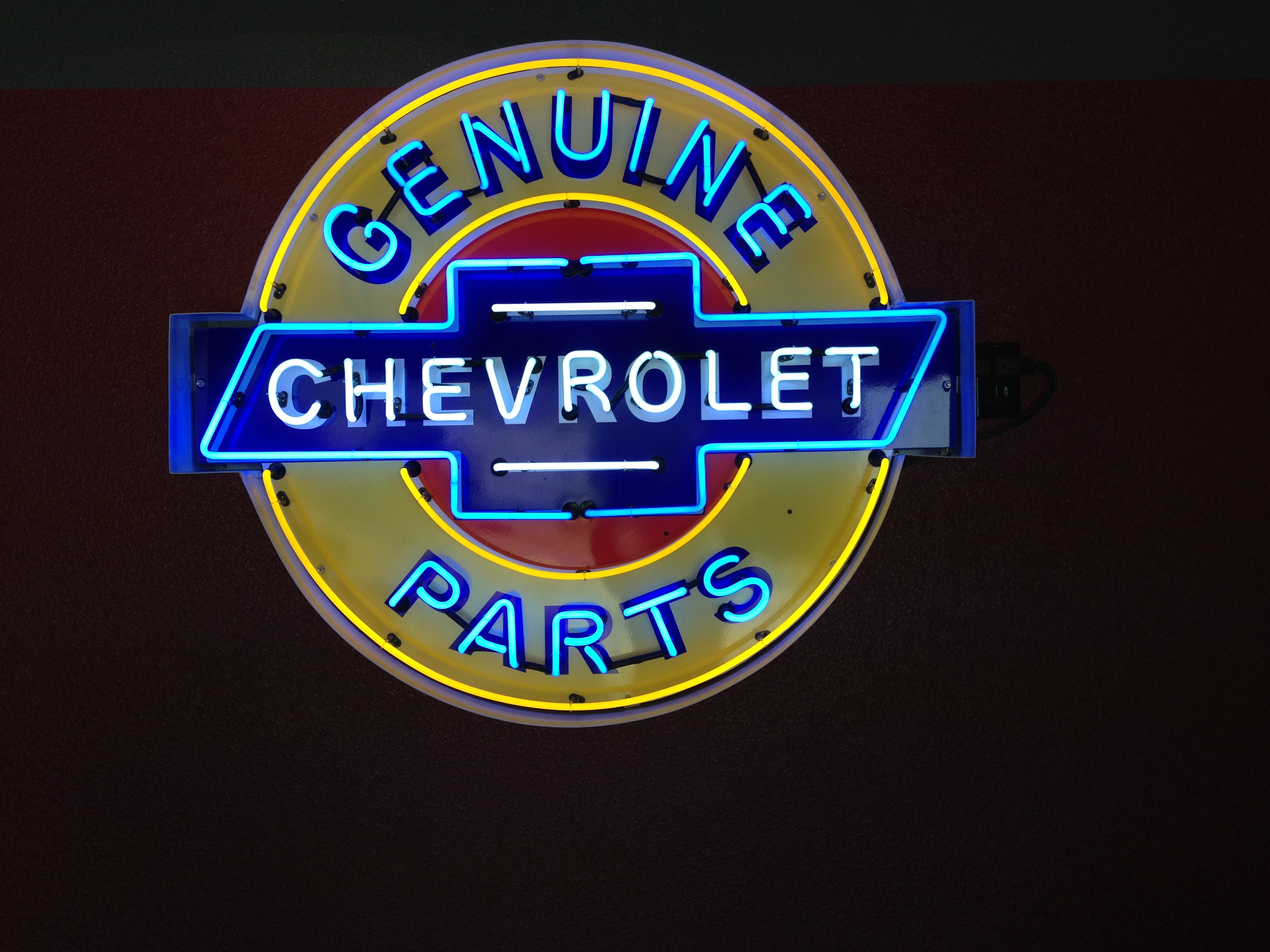 Jam-A-Rama at Ken & Marci's Home.  We made Mixed Berry, Strawberry and Mango-Strawberry.  We sampled the left over fruit on choc chip ice cream.  Good Time!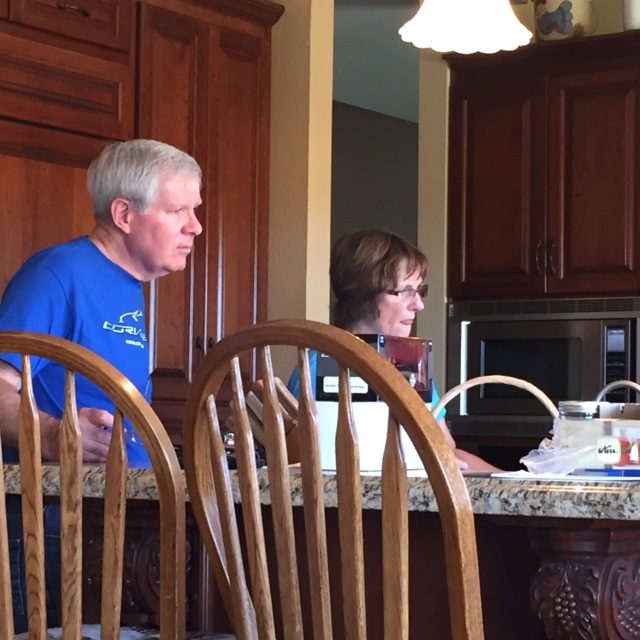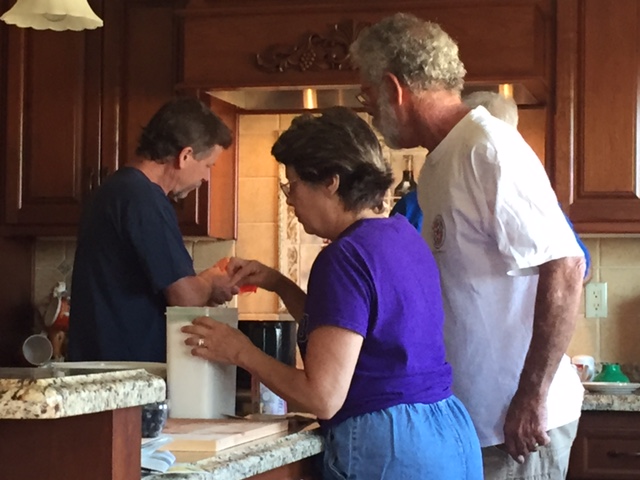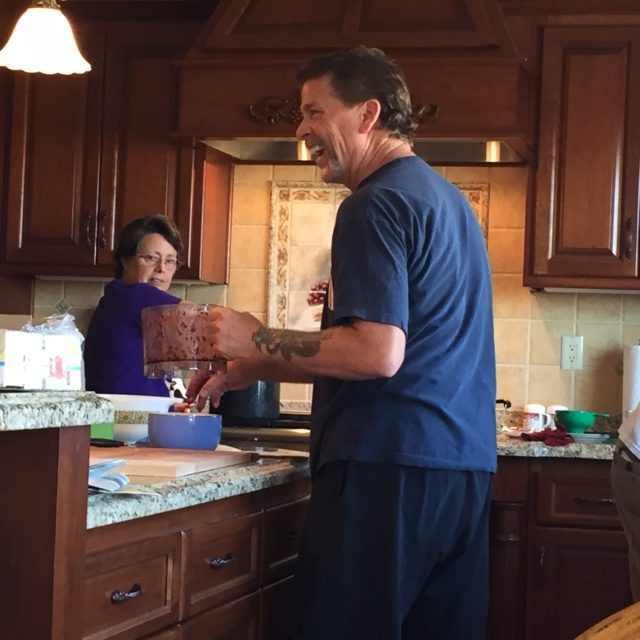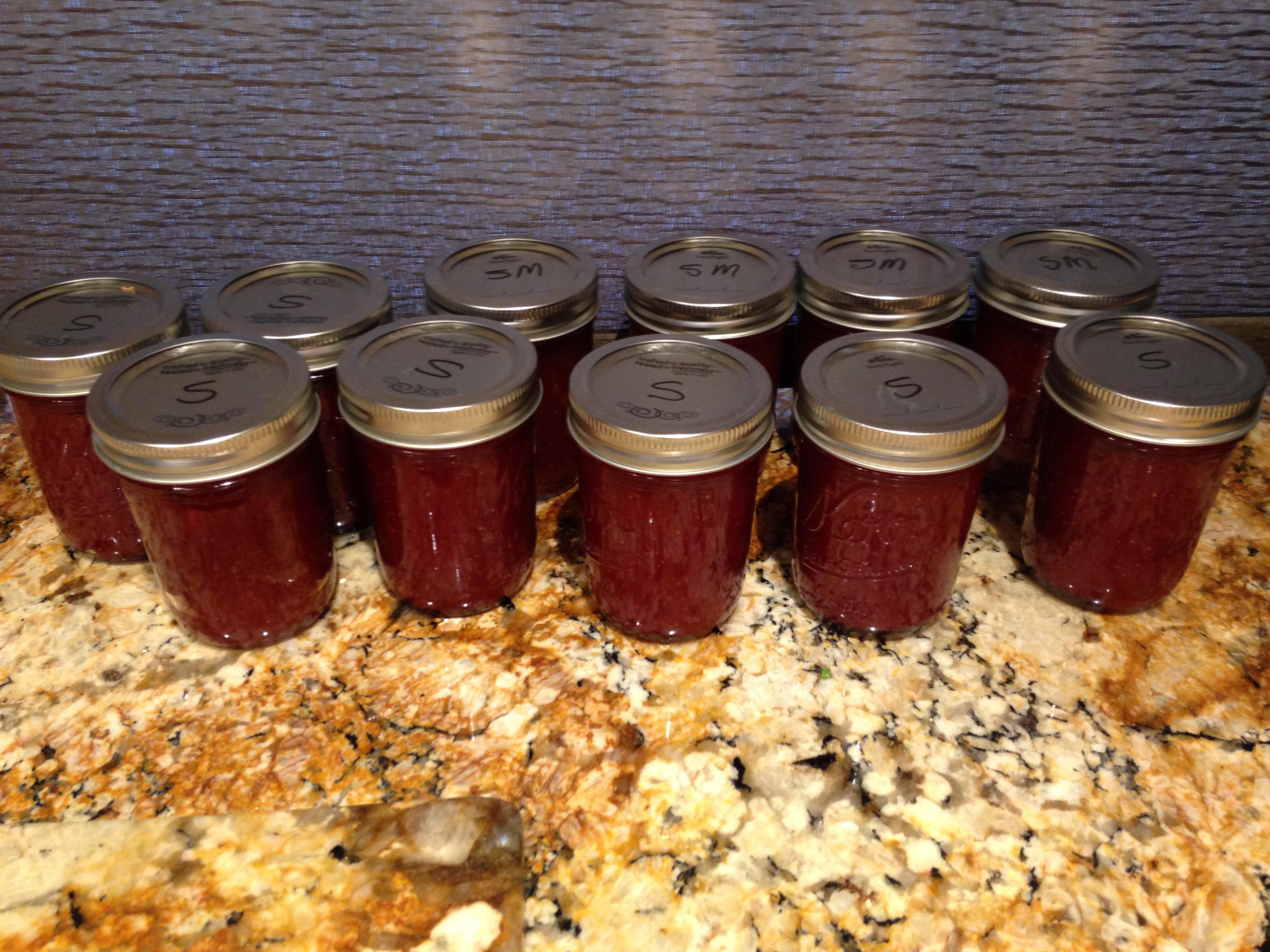 July 2017 Drive & Dine to Pt. Reyes Light House.  A great drive, good friends, and fabulous food.  Oh... and lots of steps!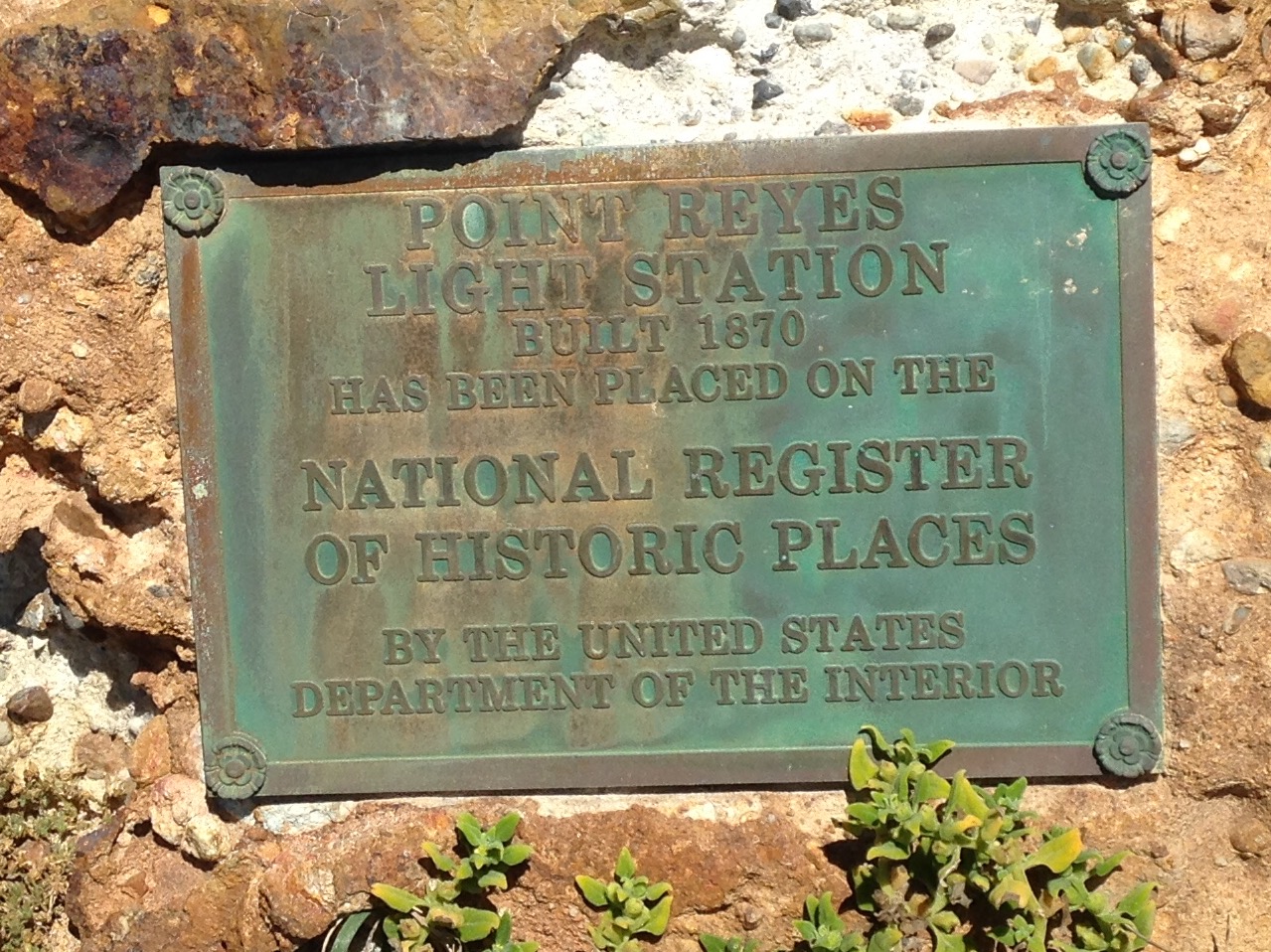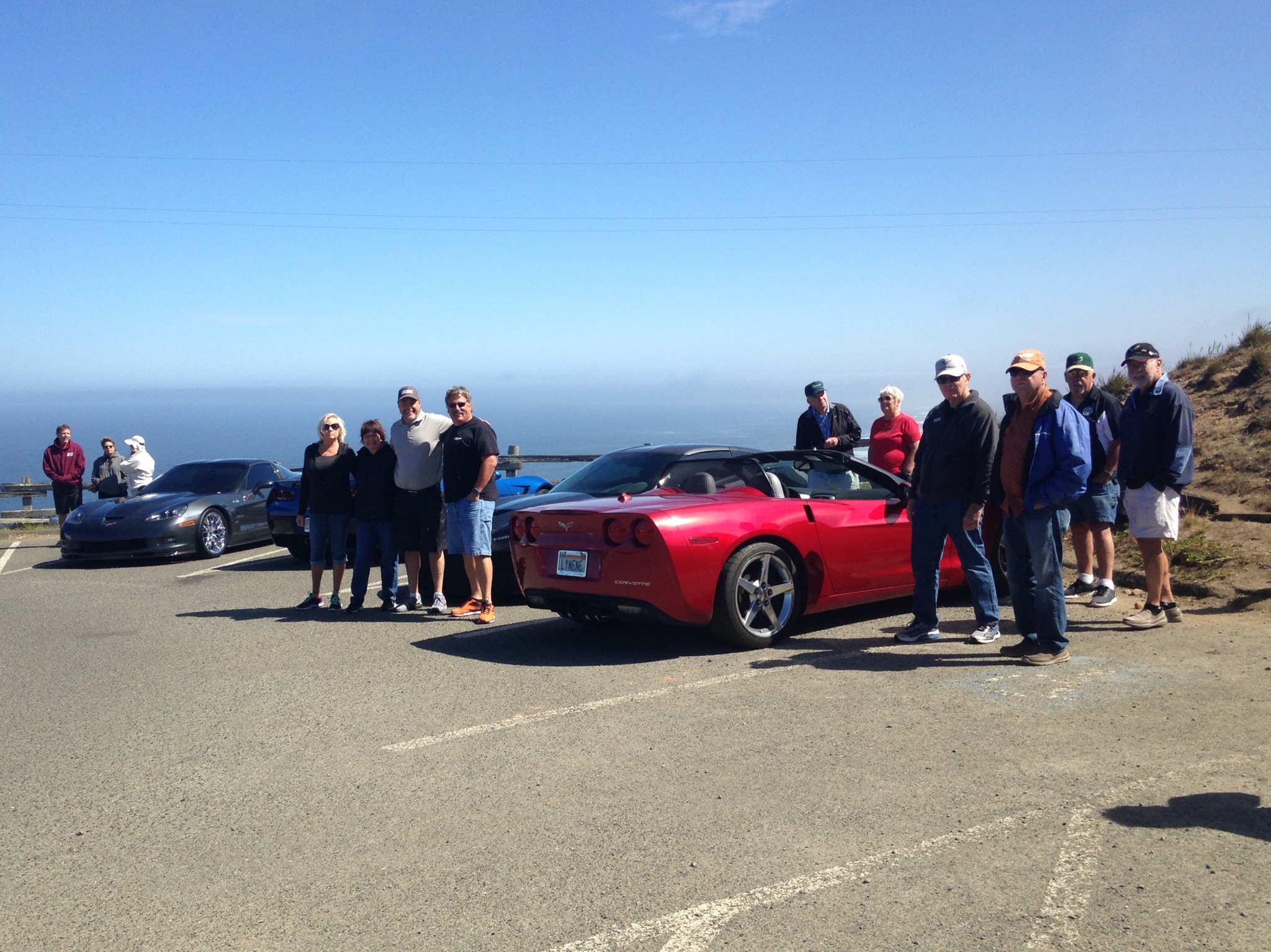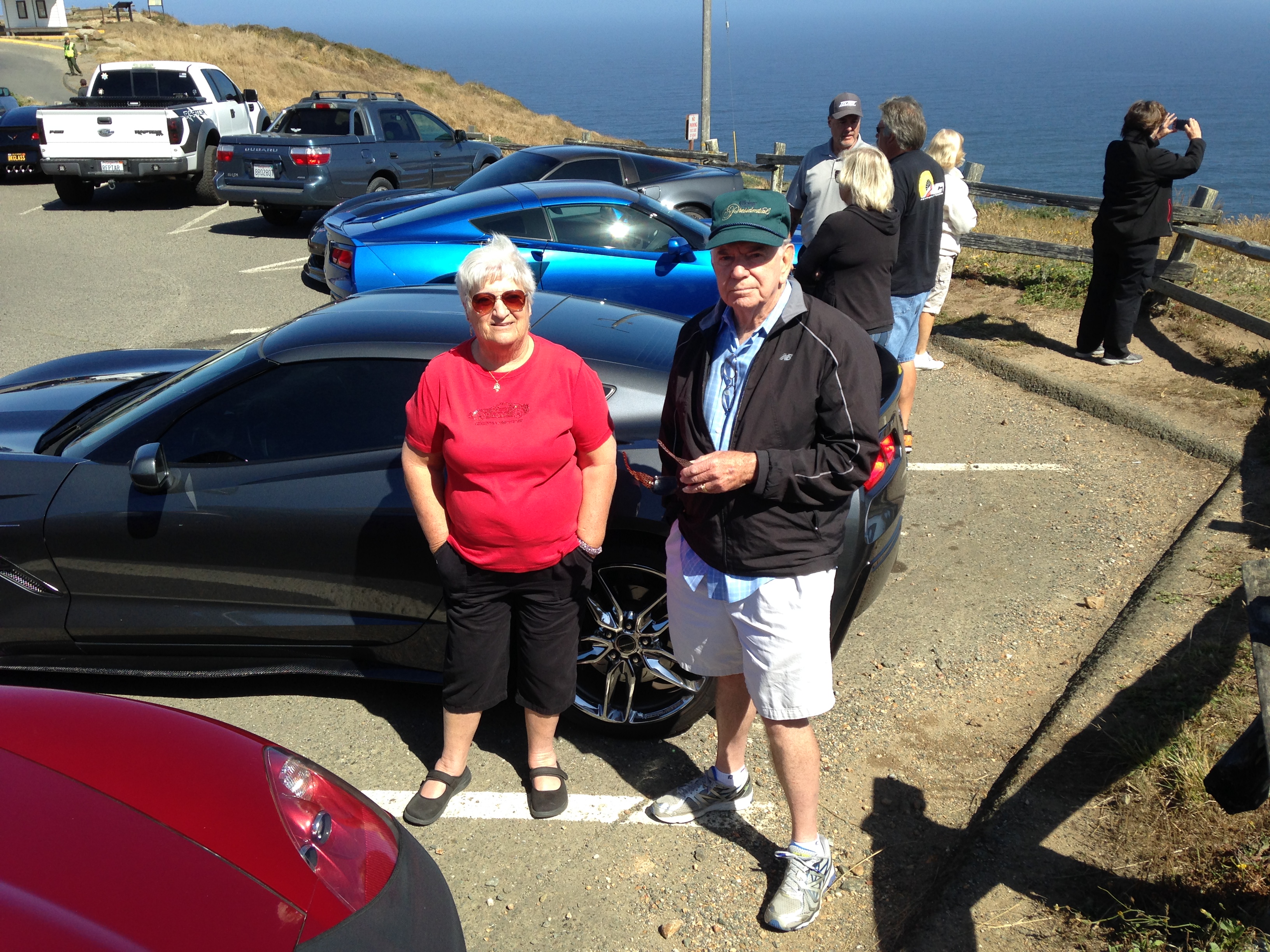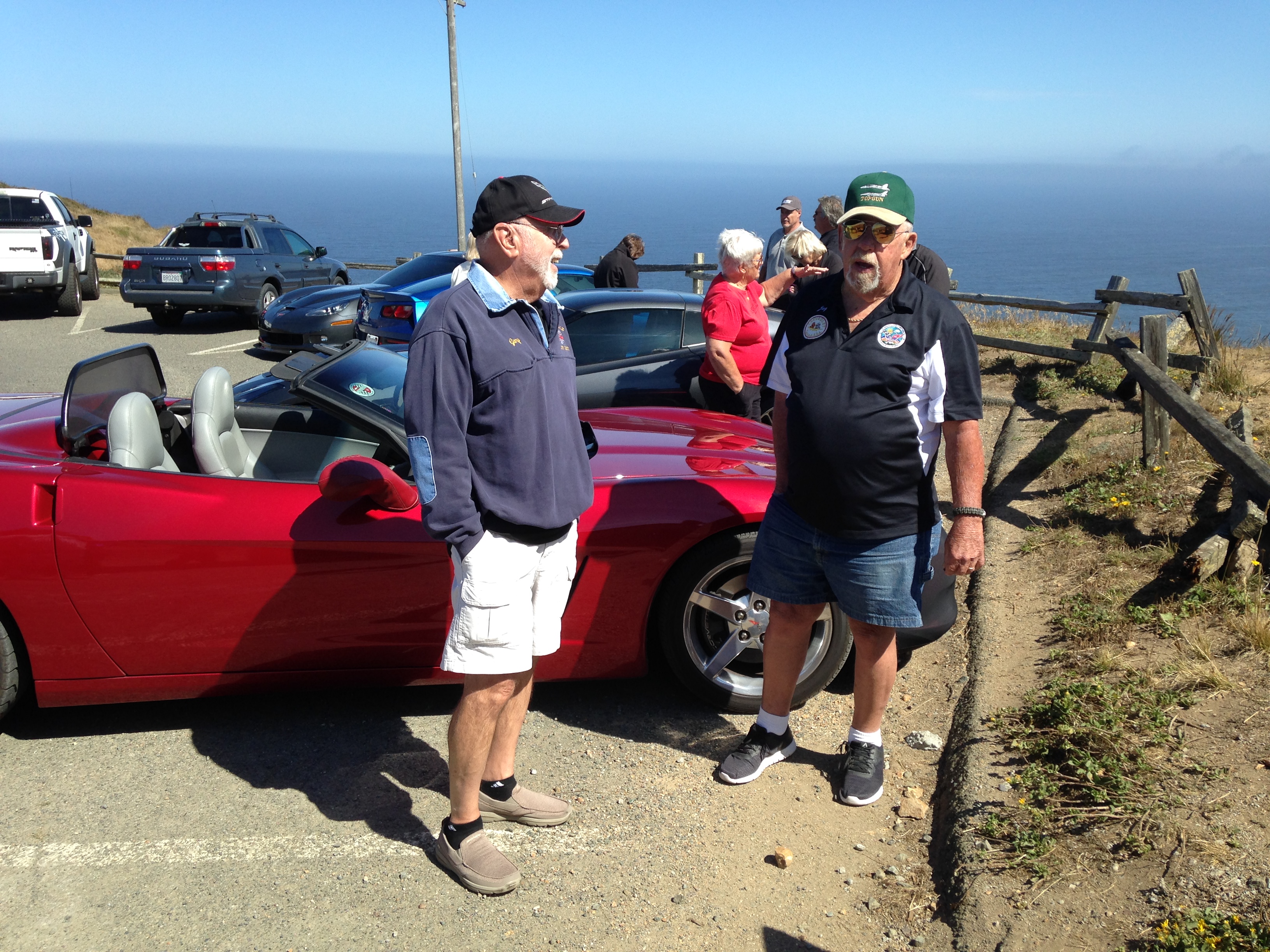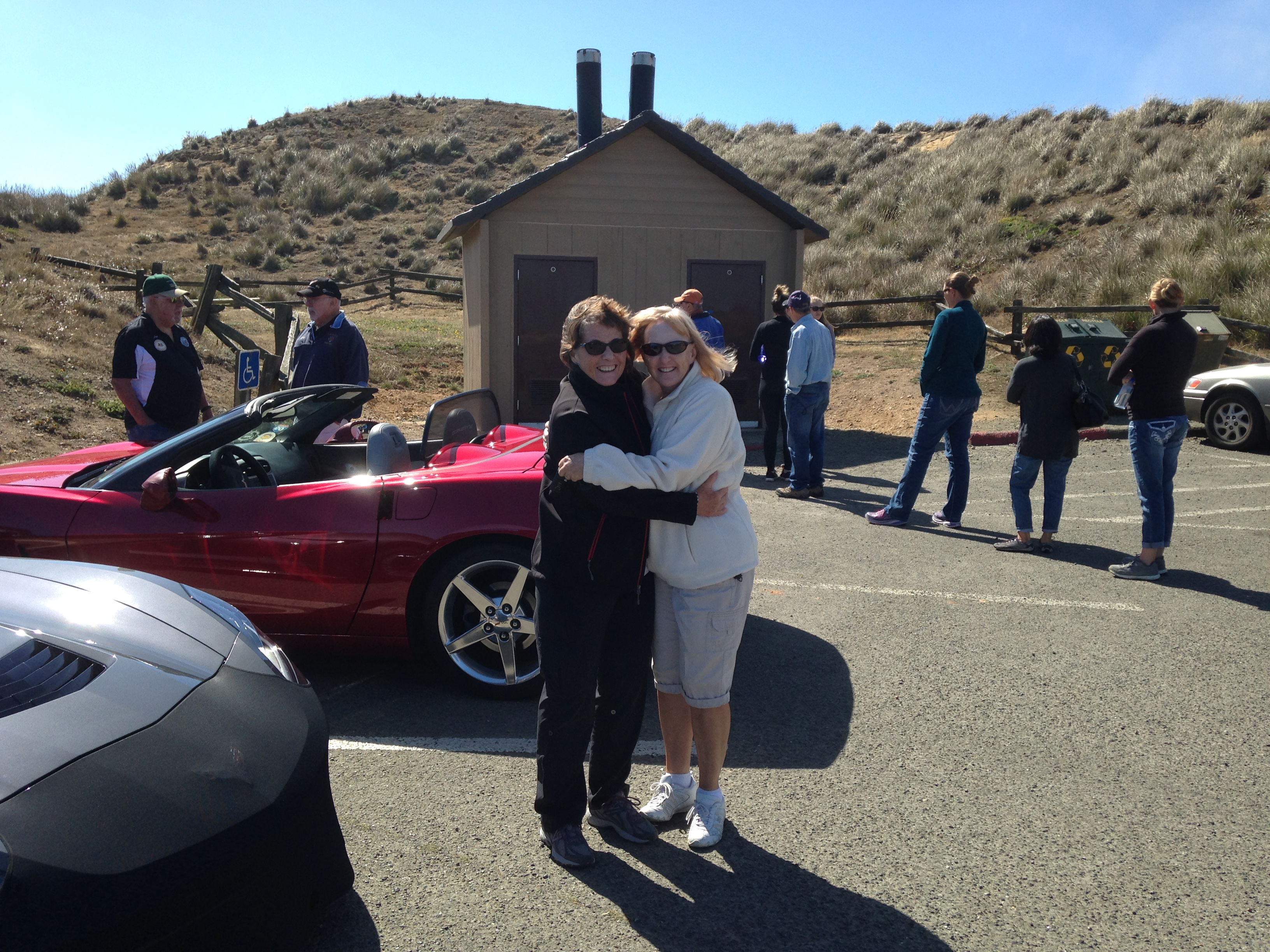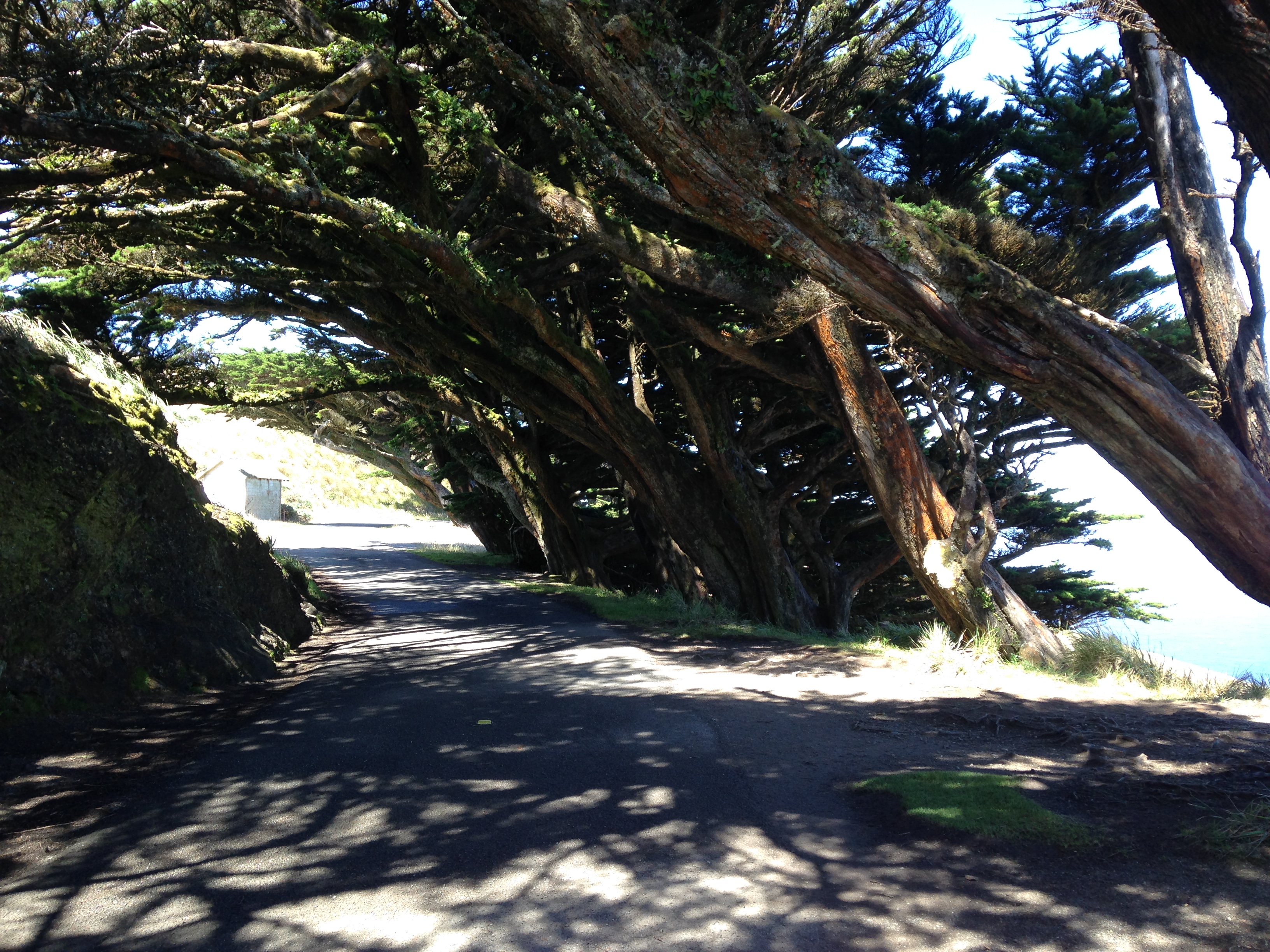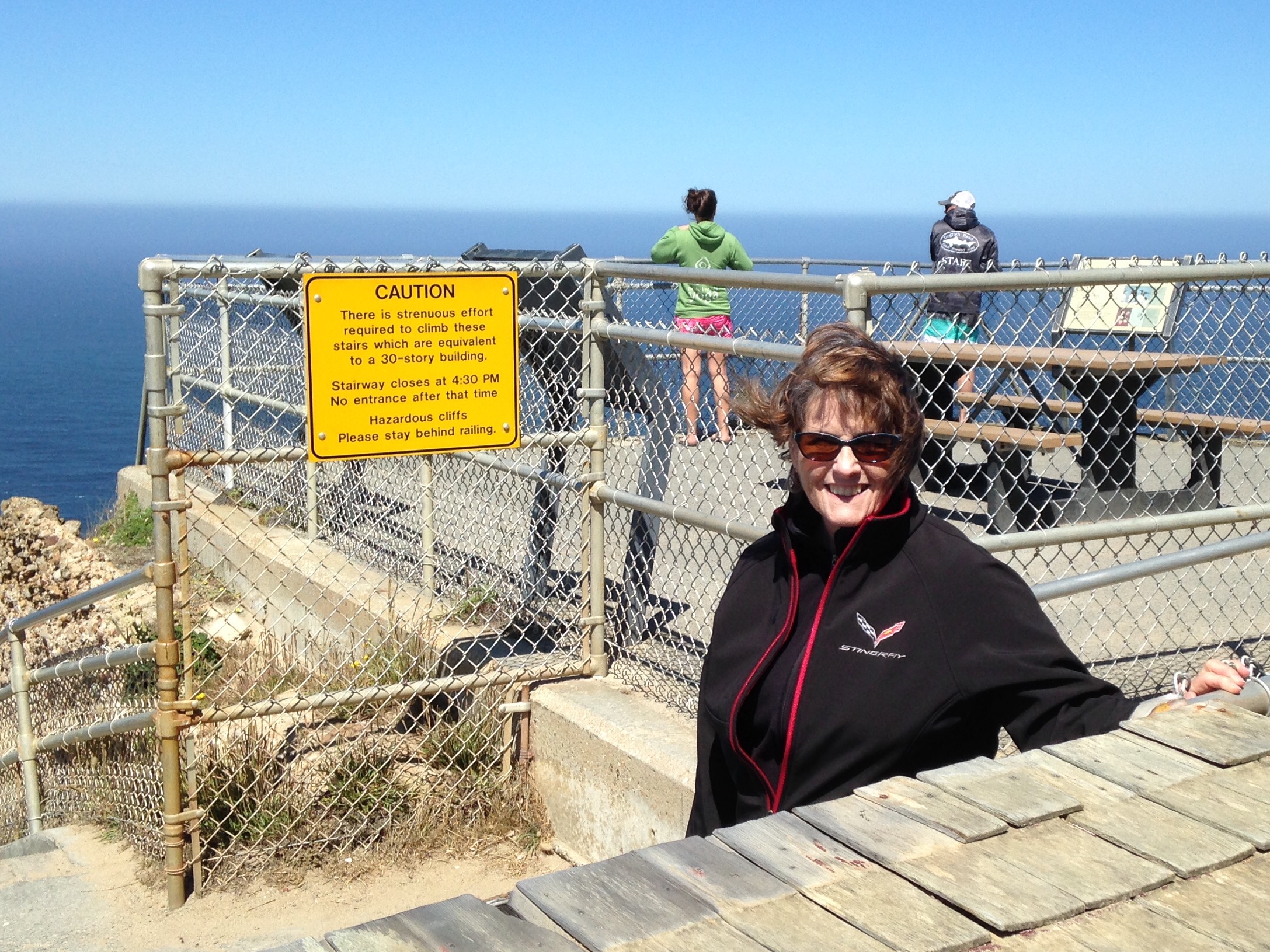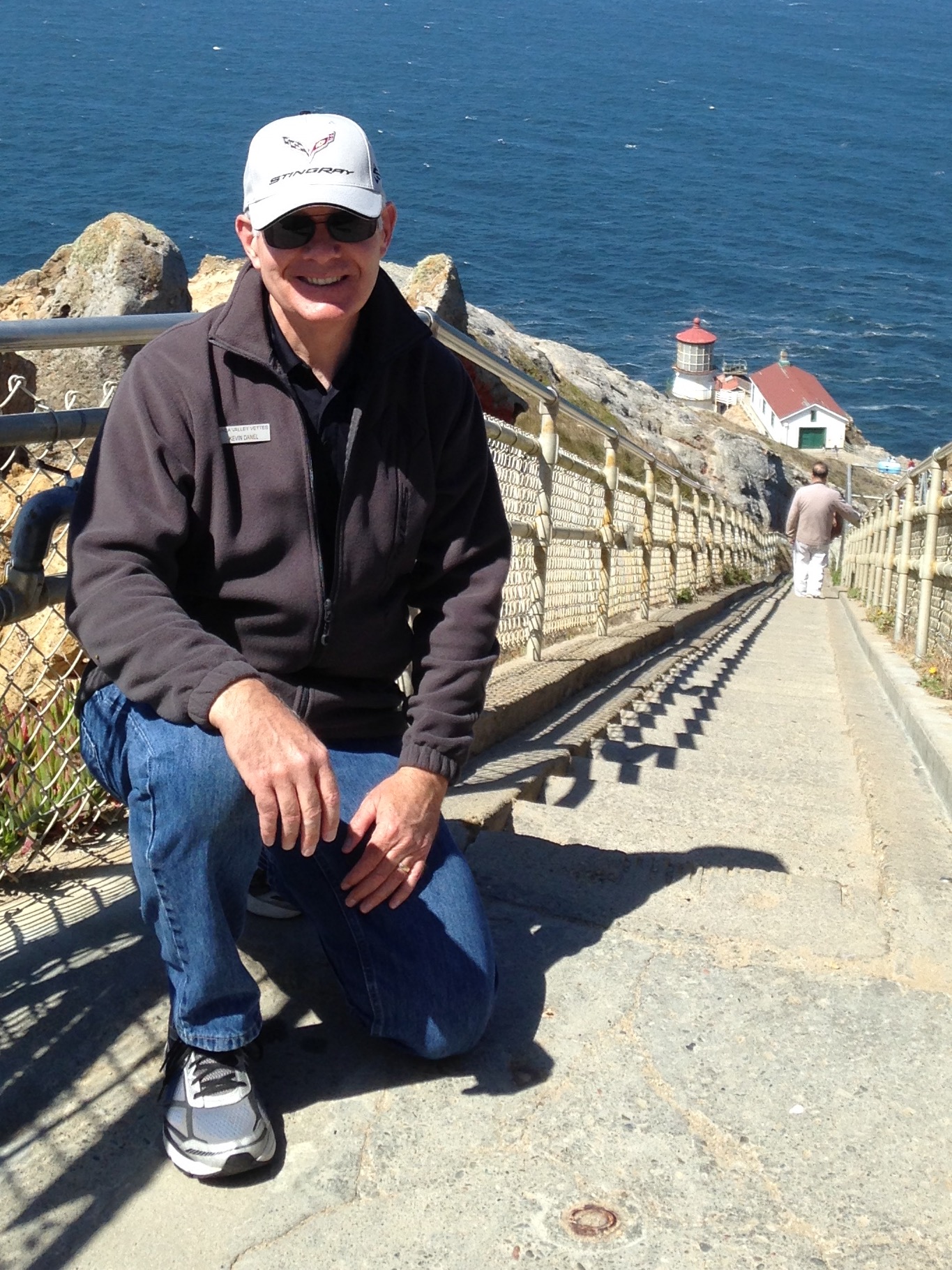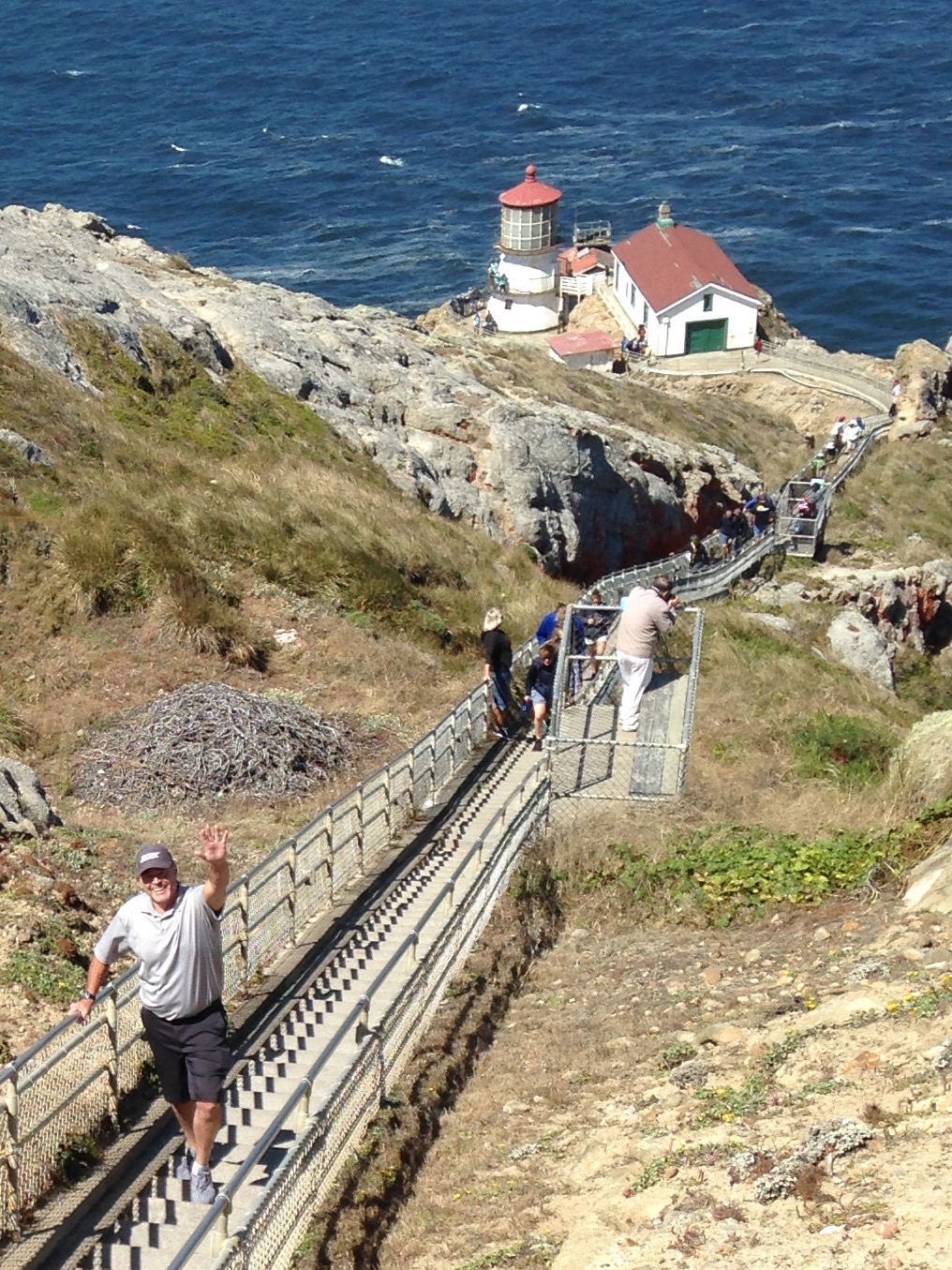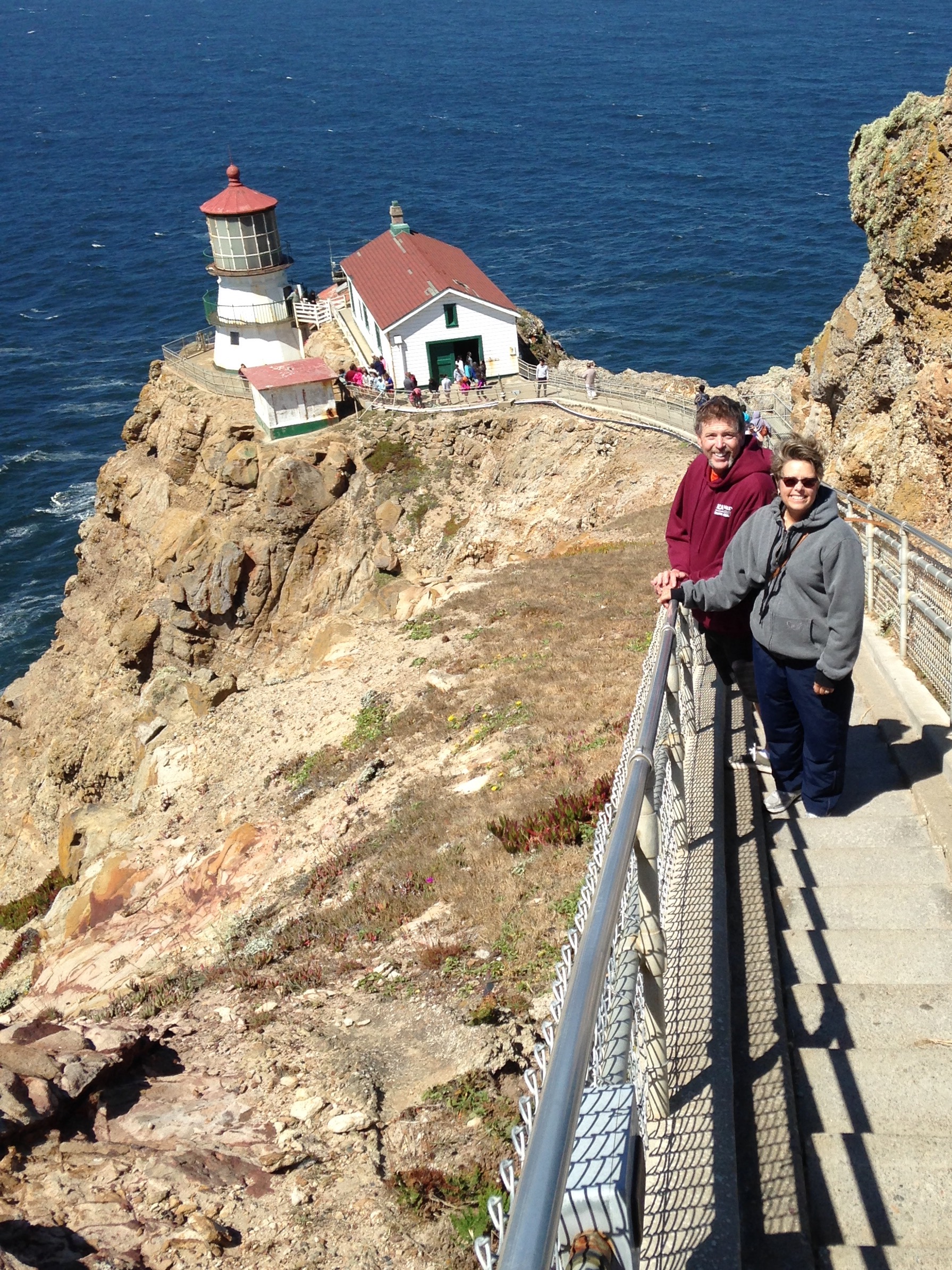 Corvette Cruise Night at Foster's Freeze in Vacaville, July 2017.